Know more about our Skills Inventory to gain comprehensive insights into its features and functionalities.
The Skills Inventory is a powerful tool within our platform that enables you to effectively track, manage, and enhance your skills development journey. From understanding its functionalities to leveraging it for organizational growth, this guide will equip you to make the most of the Skills Inventory and empower you. Let's delve into the details and unlock the full potential of your skills!
To view the Skills Inventory:
Go to Insights->Skills Inventory.

Here is a preview of our new Skills Inventory!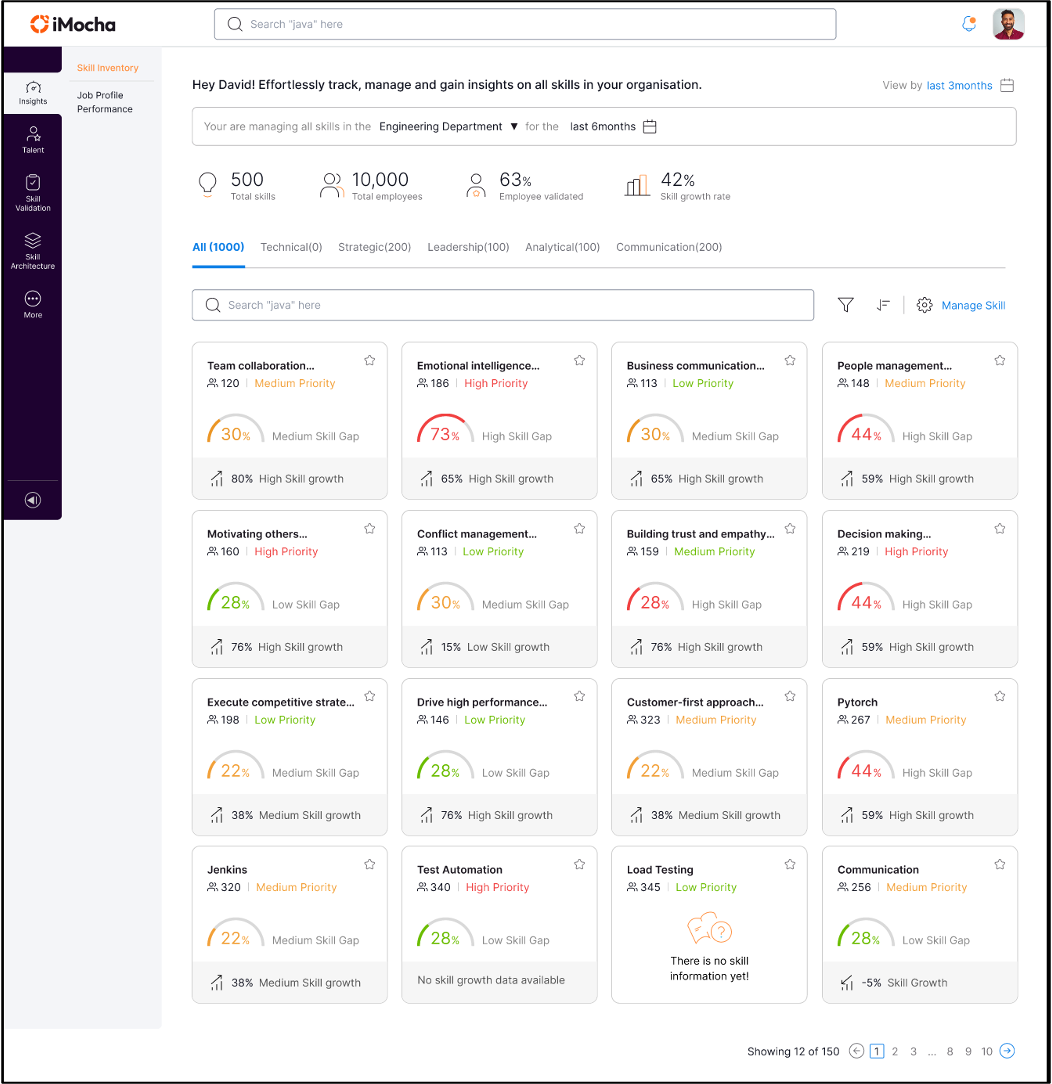 Skills Inventory presents a comprehensive list of all the skills within your organization, along with the validation completion for each skill. This provides an overview of your organization's current progress in collecting skill-related data.
It shows the proficiency level for each skill determined by iMocha's multi-channel skills validation technique, provides intelligent insight into the skill's strength, and helps you track the skill gaps.
You can view the number of skills and the number of employees in the organization and get an insight into the size of your organization. It displays what percentage of your employees have validated their skills to help you take steps to increase the validation. It shows the skills growth percentage of your organization for the selected duration.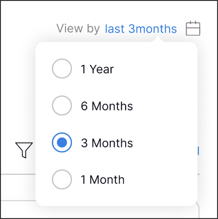 All the skills are categorised and displayed for easier understanding. You can use the below filters to narrow down your search and focus to intervene on the skills that matters.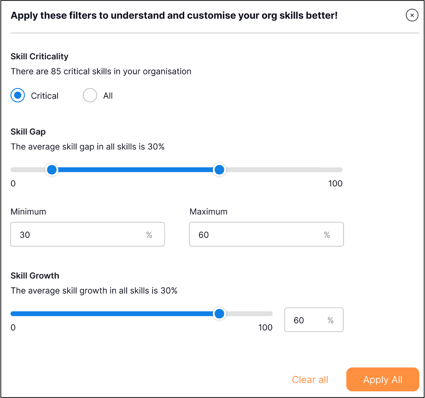 Select each skill to access detailed information, enabling you to gain insights into training investments and their supply and demand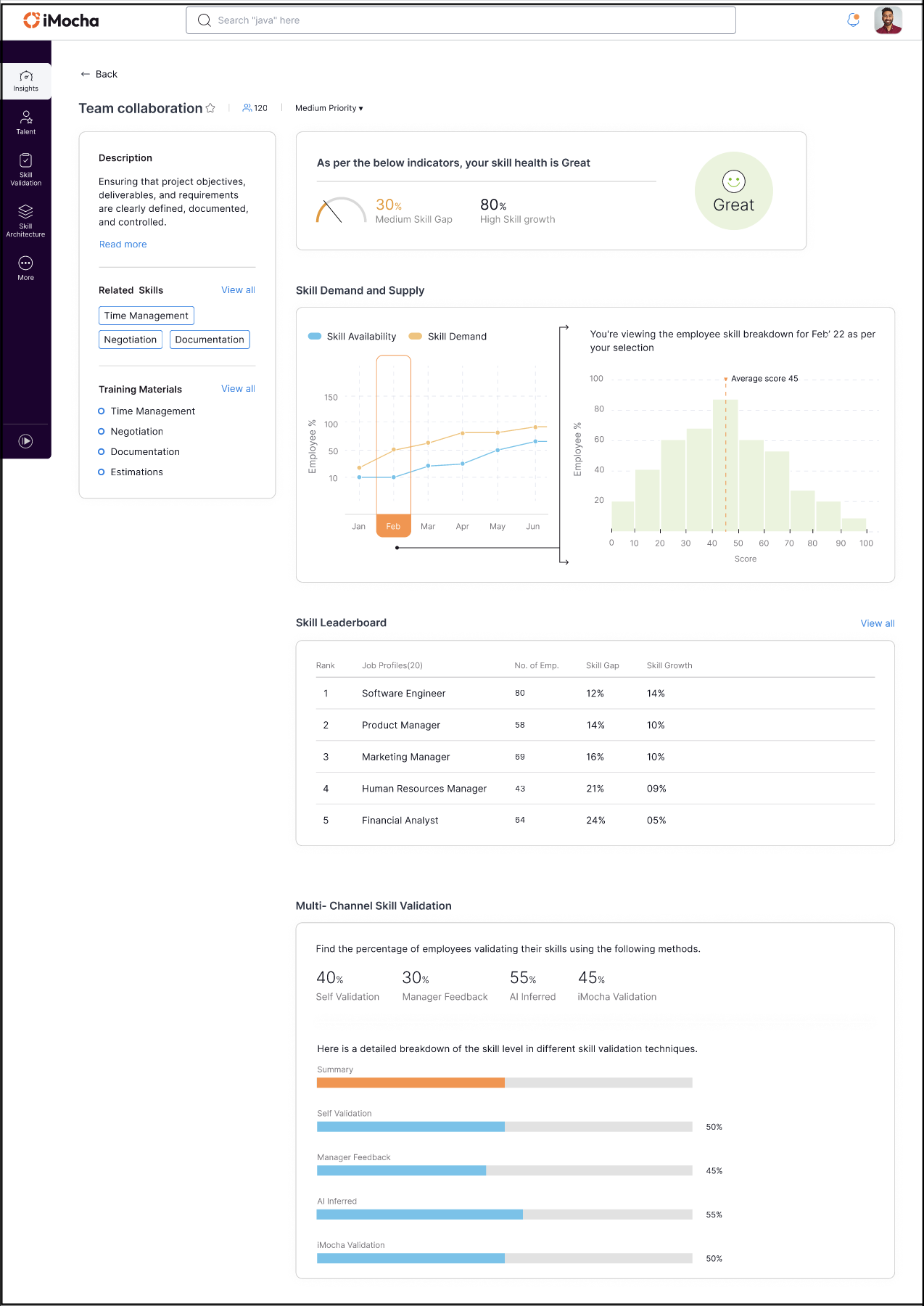 For any queries mail us at support@imocha.io.