How to add a skill or category?
Know how to create categories with various skills. Your questions can then be added to this category to be used in tests.
To upload your questions, you first need to add a category and skill in My Questions.
Note: Category is a list under which you can add various skills. For example, Coding is a category under which you can have skills like C, C++, Java, and so on.
Click My Questions
Click Manage Category/Skills
Click Add Category


Enter Category Name
Click Save


After creating the category, to add a skill, follow the below steps.
a. Click Add Skill



b. Enter the Skill Name, the Skill Type, and select the Category to which the skill is to be added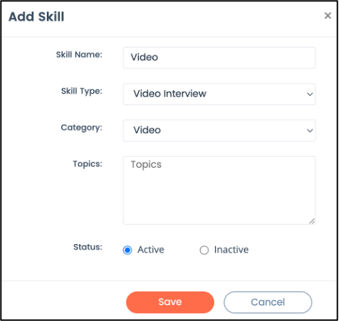 c. Click Save
Now that the Category and Skill are created, you can start adding questions.
Note: When you add the Coding category, you can also select the Coding Languages from the drop-down list and the Avg. Time per question in minutes.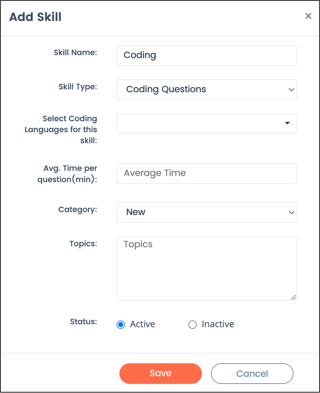 Use the filter to sort skills by status or the category name.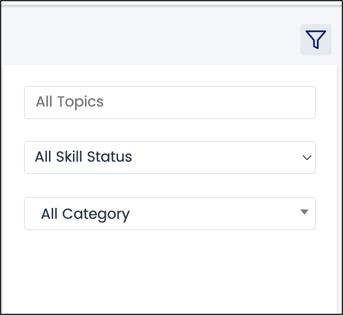 The different Skill Status is Active, Inactive, and Shared by me.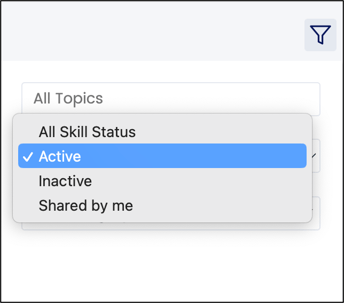 Related articles,
For any queries, mail us at support@imocha.io